General Beauty
Mary Kay

Find out about the latest products and how you can get a free facial.
Metro-beauty
An on-line beauty supply ships
to APO addresses, offering a variety of products.
For all of your beauty, fashion and shopping needs.
Best of Web Shopping and Fashion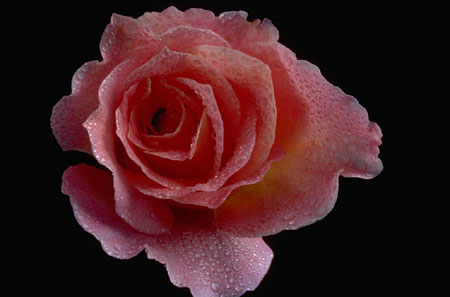 Scents and More
Aromatherapy
Learn the history, benefits and variety of scents available.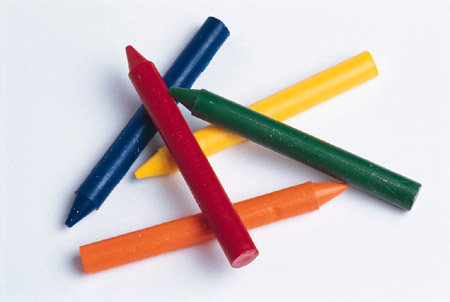 Beauty,com
This awesome site offers a huge selection of cosmetics, fragrances, and more! Here you'll find lines such as Fresh, Anna Sui, etc. Excellent customer service and speedy shipping are an added plus!
One Stop Beauty Warehouse
Locate your favorite products on-line. Featuring everything from hair, nail and face products.
This site offers an incredibly huge selection of professional salon hair care items, such as the latest hip products from Alterna and Bedhead; salon nail care items from such favorites as Essie, Nicole, and Opi; cosmetics from lines such as Trucco, Aveda, and Repechage; professional styling tools such as Solano, and so much more at excellent prices!
Gloss.com
Gloss features an incredible selection of many hard to find lines and the latest products, combined with excellent customer service, and special offers.
Cosmetic Mall
This site features many brands of fragrances, cosmetics, and more. Here you'll find Demeter, Smell This, Stephen Knoll, and more.