Military Recreation
Armed Forces Recreation Center

Armed Forces Recreation Centers (AFRCs) Mission Statement: Centrally-managed, U.S. Army Community and Family Support Center-operated Armed Forces Recreation Centers (Joint Services facilities) with mission to provide rest, relaxation, recreation, and sustainment for Army personnel, their families, and other members of the total Defense Force.
Recreation Opportunities
A directory of recreational opportunities in the United States.
Bingo Blitz
Play bingo for cash prizes.
Games 24 hours a day.
Cyber Dance
Find links to every kind of performance dancing you can imagine as well as links to dance performers, magazines and schools.
Travel
American Park Network - Camping
Planning a camping trip to a national park? Park activities, fees, and much more..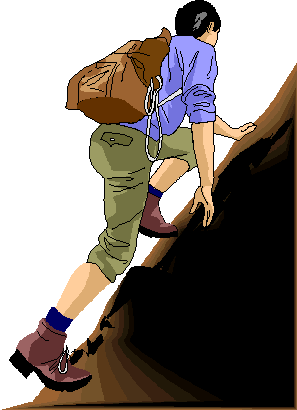 Backpacker Magazine
Magazine for the backpacker,
with articles and forums.


Paintball
Map of Worldwide listings of paintball act ivies. These lists were compiled from Web enthusiasts.